The Anchored Space was set up in 2021 in a humble and cozy space. Although we are fairly new as a private practice, we have been in this field for more than a decade. We are a small team and we intend to stay small because we believe in having a personal touch in our services to you. 
The Anchored Space refers to two spaces.
The Space With Your Therapist
This is the space where your therapist holds you firm and grounded during emotional distress and turbulence. It is the sense of safety we aim to provide so that you feel secure enough to explore your feelings, re-discover who you really are, and re-define how you want to set sail in life.
With therapy, we hope you begin to realize that there is this space within you. This is a space where you can enter any time and anywhere. This can be done by paying gentle and mindful attention on your breath where it leads you to an inner sense of peace.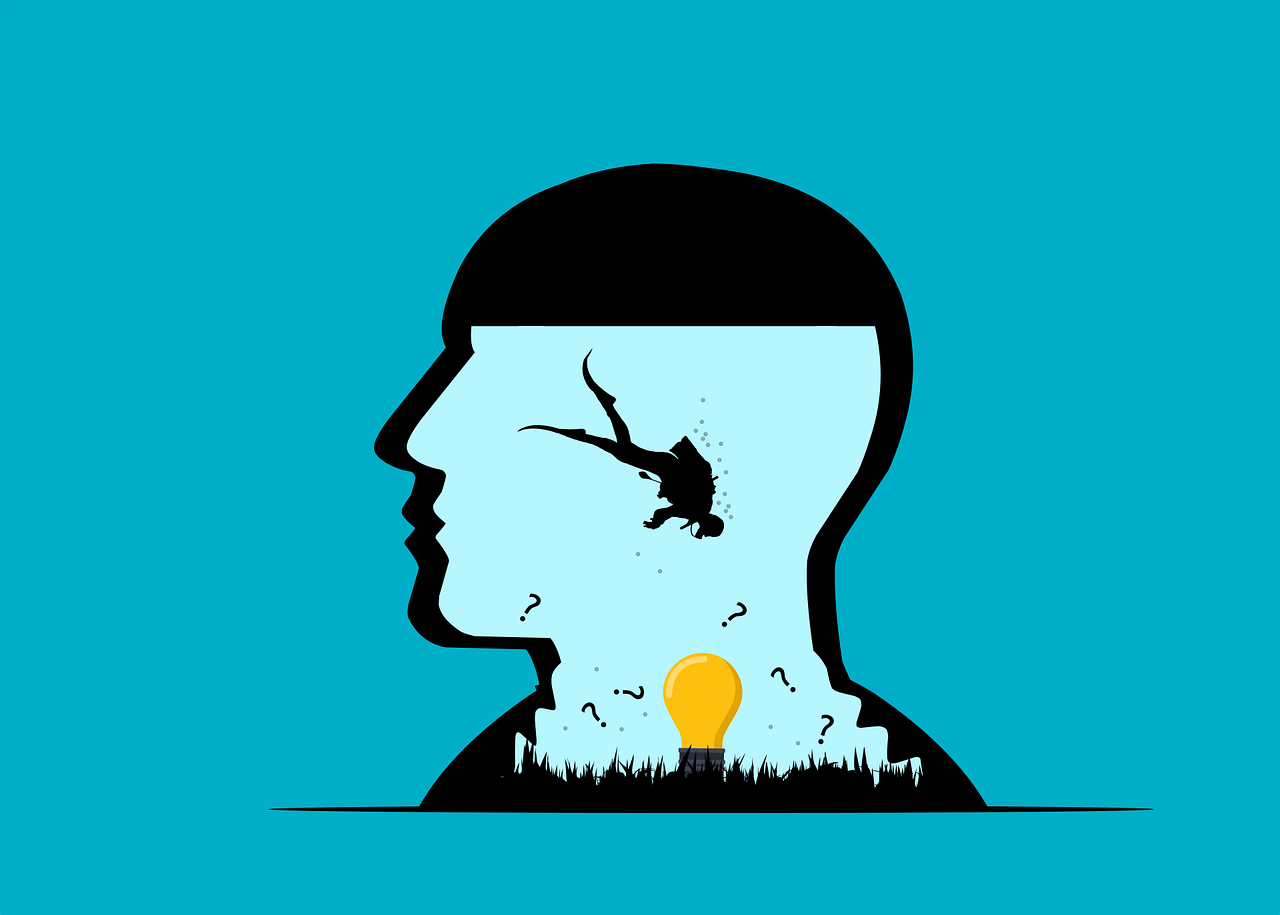 Our Team
We know how important it is to find a therapist who fits your needs. That's why your first session will be a pre-trial session. There is no obligation to continue therapy if you don't feel there is a match between you and your therapist. 
Ms Huang
Clinical Psychologist
Benedict Ho
(Provisional) Career Coach
Master of Psychology (Clinical)
B.A. (Hons) Pysch
Registered Clinical Psychologist (SPS)
Registered Clinical Psychology Supervisor (SPR)
Certified Emotion Focused Therapist (EFT)
Hello! I'm Ms Huang.
pronouns: she/her/hers

My name is Zhang Jin. It's hard to pronounce? Call me Ms Huang or ZJ ("zee jay")! I have been working as a psychologist for more than 18 years and I love how Psychology has helped and is still helping me with my own emotional trauma. It is because of Psychology that I get to build a fulfilling relationship with myself, with the people I love, and experience a meaningful career. I am excited to help you uncover your psychological profile the way I have been uncovering for myself.  
Languages: English, Mandarin 中文, Hokkien, Sign Language
Ms Huang is one of the first and few certified Emotion Focused Therapists (EFT) in Singapore. She is also proficient in the following therapeutic approaches:
Cognitive Behavioural Therapy (CBT)

Eye Movement and Desensitisation Reprocessing (EMDR)

Dialectical Behavioural Therapy (DBT)

Mindfulness

Person-Centre Therapy (PCT)

Schema Therapy (ST)

Somatic Experiencing (SE)
Ms Huang served as a psychologist across various settings (prisons, hospital, community) before she sets up her own private practice.
With Singapore Prison Service, she worked with inmates on various issues (e.g., domestic violence, sexual violence) and personality disorders. She also provided suicide intervention training for prison officers.
In the hospital setting, Ms Huang worked with patients with various mental health difficulties (e.g., depression, anxiety, OCD). She was also the pioneer psychologist who set up psychological services for palliative patients and their loved ones to address end-of-life issues.
Passionate about serving the community, Ms Huang was the first senior clinical psychologist in Singapore to work directly with vulnerable adults when the Vulnerable Adults Act was passed in 2018. Her work involved helping those who have experienced trauma as a result of neglect and abuse.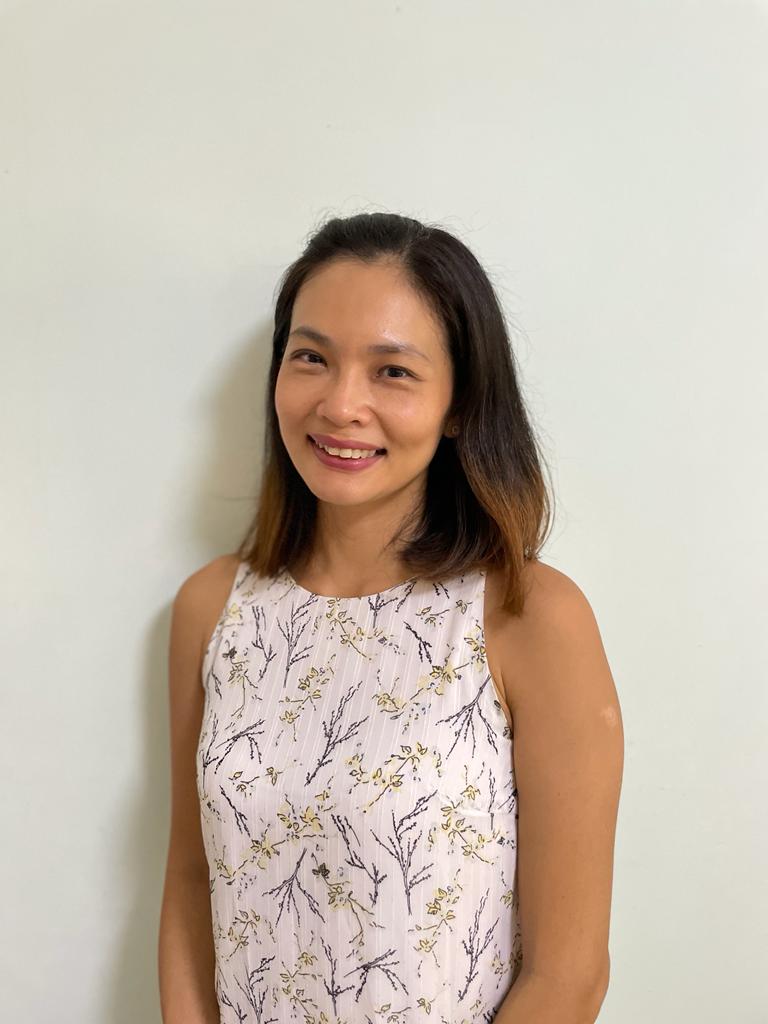 Is Joey the therapist for you?
pronouns: she/her/hers
TRAINED IN INDIVIDUAL, COUPLE, FAMILY THERAPY
Joey is trained in Family Therapy, Satir Transformational Therapy and Transactional Analysis. As a social worker and counsellor, she has more than 10 years of experience working with individuals, couples, and families.
EXPERIENCE
During her work in the healthcare and community settings, Joey has journeyed with her clients on a myriad of issues such as stress and anxiety, grief and loss, relationships, caregiving, parenting, trauma, abuse and so forth. A passionate teacher, Yi Xin has also taken on numerous supervisory and training roles in the course of her work.
THERAPEUTIC APPROACH
Joey has a warm and nurturing style, and she uses an integrative counselling approach to better suit her clients' needs. Adopting a growth mindset, she hopes to co-create solutions with her clients to resolve their pain and support them in their journey to attain their fullest in their lives.
Master in Counselling
Registered Counsellor (SAC)
(page is still under construction. Please bear with us)
Free 10-Min Chat
Can't tell whether you should see a psychologist or a counsellor? Call us!
Complete Registration
Fill up an electronic registration form
Book An Appointment
A link will be provided for you to select a slot. You're all set for your first session!
76 Playfair Road, Lobby 1
#04-02, Singapore 367996
+65 8860 4403

Mondays to Sundays
9:00am to 7:00pm
admin@theanchoredspace.com