We offer different types of therapy for a range of issues.
You may choose to have your therapy in-person or online.
All sessions are by appointment only.
Walk-ins are not accepted.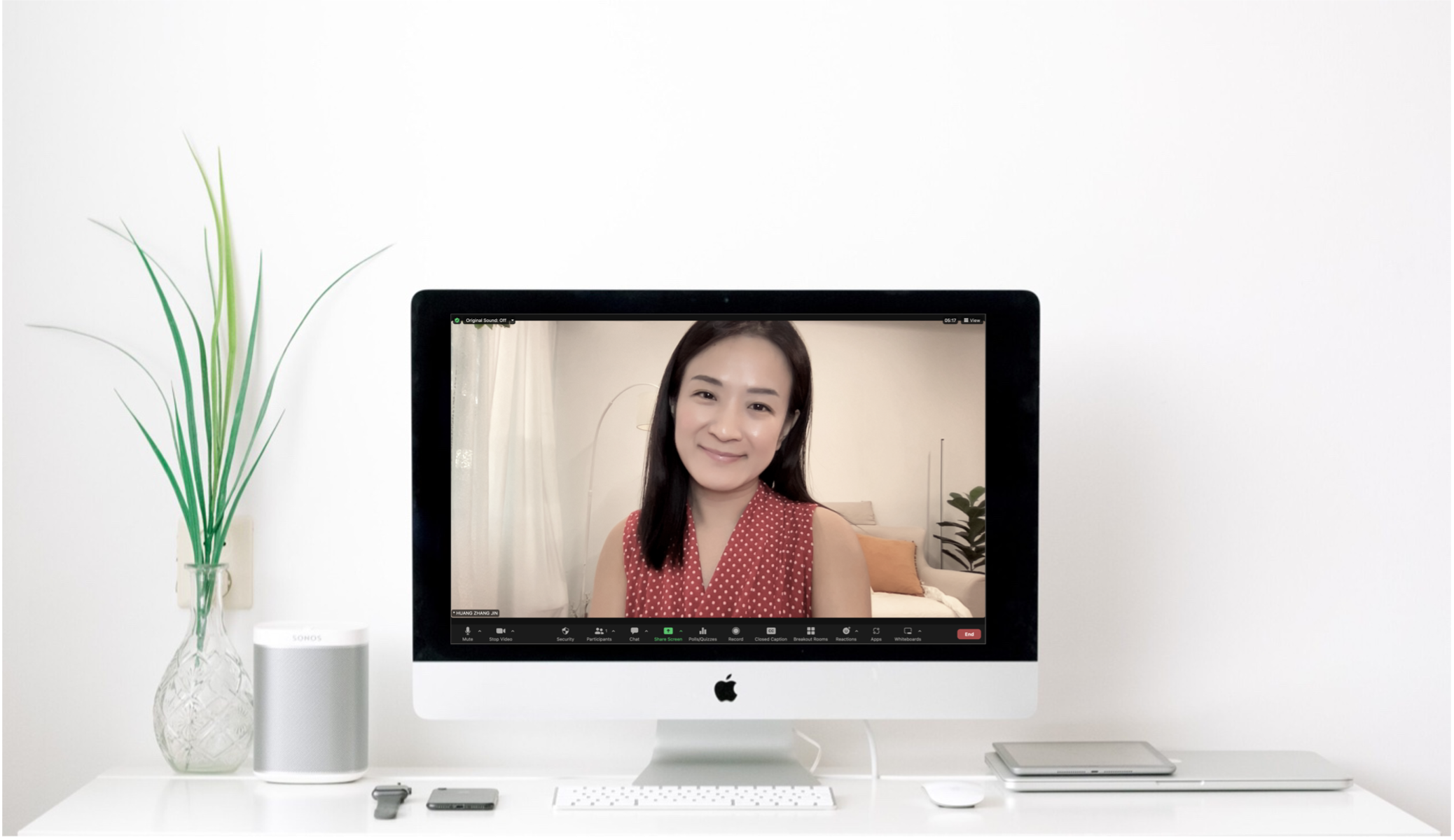 We offer individual therapy for a range of issues. Some of these are:
emotional issues (e.g., low mood, depression, anger management)

social anxiety disorders

anxiety disorders (e.g., obsessive-compulsive disorder)

trauma-based conditions (e.g., sexual abuse, physical abuse)

low self-esteem

recovering from a break-up

interpersonal relationship issues (e.g., marital conflicts)

academic and exam stress management

work stress management

domestic violence

sexuality issues

end-of-life issues/anticipatory bereavement counselling

grief and loss
There are many possible reasons that can lead to a breakdown in a relationship:
cheating, unfaithfulness, infidelity
blaming the other party for significant events (e.g., abortion, miscarriage)
frequent angry outbursts, use of violence
entry to parenthood
financial differences/pressure
conflicts with the other party's family members
differences in preferences in sexual intimacy
power imbalance (leading to contempt)
lack of mutual understanding and support
etc…
It doesn't matter who 'caused' the initial breakdown in the relationship. Once it gets started, both parties play a part in maintaining the distance.
How can couple therapy help my relationship?
We will analyze and help you understand how you and your partner get trapped in a vicious cycle of pushing each other away. This cycle is unique to the couple as it is based on each of your psychological profile. Understanding your unique cycle of interaction will help you be mindful of how you can choose to step out of this cycle and create a more wholesome and intimate cycle of connection instead.
What type of couple therapy will be used?
Emotionally Focused Therapy for couples (EFCT) as pioneered by Dr Sue Johnson is the chosen strategy at The Anchored Space because of its effectiveness.
How many sessions will couple therapy involve?
EFCT is a short-term structured approach that involves 8 to 20 sessions. For optimal results, each session is about 90 minutes (although clients can also opt for 60 minutes session).
What if my partner refused to come for couple therapy?
It is important that your partner doesn't feel forced to enter couple therapy. One way to help your partner feel more comfortable is to seek permission for the therapist to see your partner individually first. And if this is still too much for your partner, a 15-minute phonecall can be all it takes for your partner to address any of his/her concerns about couple therapy.
Still not able to get any buy-in? That is okay too because you can still learn to unfold your cycle (though it might take a longer time) when you work with our therapist.
We are not married. We are a gay couple. Can we still come for couple therapy?
Yes, as long as it is about two persons in a relationship :). EFCT has been used across various cultural groups (e.g., Europe, Asia), educational levels, with traditional couples, and non-traditional couples (including same-sex couples).
Family Therapy is a type of counselling that can help family members resolve conflicts, improve communication, and enhance relationships. It is helpful in situations that cause stress, grief, anger, or conflict to a family as it helps family members deepen their understanding of one another, accept their differences, and learn skills to strengthen their relationships.
What can I expect?
A family therapy session typically takes 60 to 90 minutes. While it is recommended for the whole family to be present for the session, the family therapist may also see a member individually when the need arises. In a session, each member will get the opportunity to share their thoughts and feelings, and the family therapist would explore family roles, rules, and behaviour patterns. The family therapist would facilitate the identification of issues that contribute to the problem, and work with the family to use their resources to resolve their problems.
Examples of issues that are discussed in family therapy are:
– stressful events (e.g., divorce, death, loss)
– communication patterns
– parenting issues
– behavioural problems (e.g., school refusal)
– trauma
– marital problems
76 Playfair Road, Lobby 1
#04-02, Singapore 367996
+65 8860 4403

Mondays to Sundays
9:00am to 7:00pm
admin@theanchoredspace.com